ATTENDING MODERN DAY MARINE
MDM 2023 is June 27-29 at the Walter E. Washington Convention Center in Washington D.C.
Registration for MDM 2023 is free and we will have complimentary shuttles running to and from MCB Quantico to the Walter E. Washington Convention Center.
The complimentary shuttle service is available to all MDM attendees, as well as exhibitors, on a first come first served basis.
There will also be shuttles running to and from the Pentagon to the Walter E. Washington Convention Center departing every 30 minutes.
What to Expect at the Show
Modern Day Marine is a three day event with +400 exhibitors, presentations, and special events for the Marine Corps community. You can tour the expo floor and meet with companies while using their products, watch presentations by USMC leaders and various commands, and attend events designed specifically for Marines.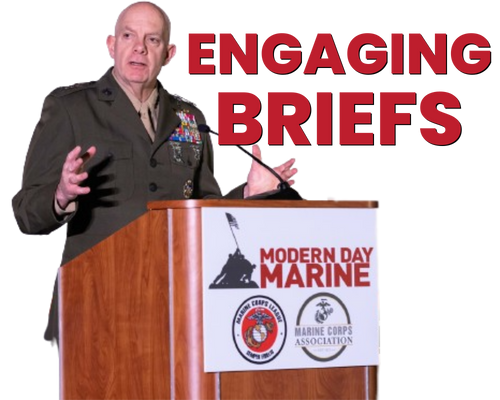 Companies will be showcasing the latest in emerging military equipment, vehicles, technology, and training systems. The future of the United States Marine Corps will be on display in the Modern Day Marine Expo Hall!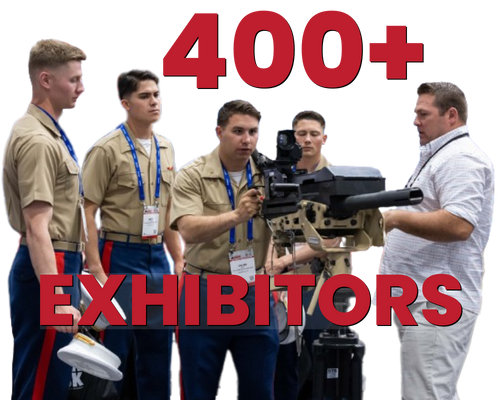 The Main Briefing Center and Marine Zone Stage will host 24 presentations from senior leaders, DoD personnel, and industry subject matter experts. Former speakers include the Commandant of the Marine Corps, Secretary of the Navy, Commanding General Marine Forces Reserve, and Deputy Commandant Information & Logistics.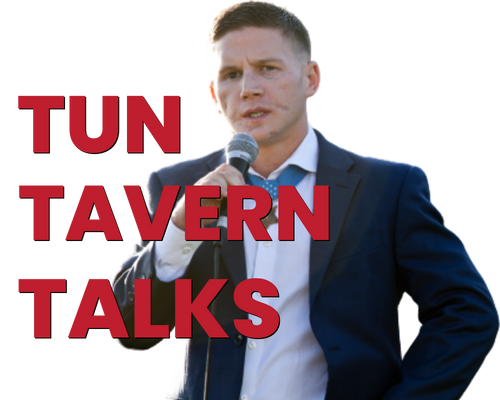 Enjoy a free lunch while listening to distinguished speakers share their military and life experiences. This year's speakers are CDR Becky Calder, USN(Ret), the first female pilot to graduate from TOPGUN, and Cpl William "Kyle" Carpenter, USMC(Ret), the youngest living Marine Medal of Honor recipient.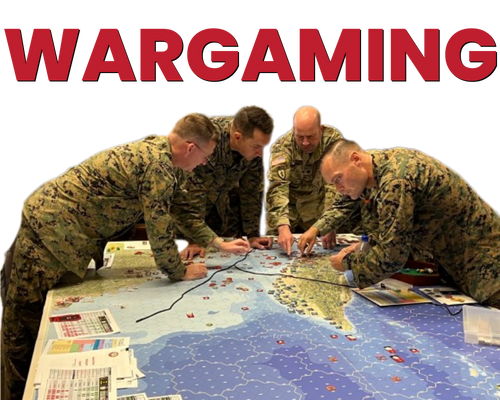 The first annual Modern Day Marine OBJ 1 Wargaming Convention will provide a focused venue for demonstrations, game play, and networking among military wargaming practitioners, designers, and industry.
Requirements
Registration Modern Day Marine (MDM) is open to Department of Defense active duty, reserve, civilian, and retired, service members and their families, as well as veteran members of the Marine Corps League and/or Marine Corps Association (the MDM Co-Host organizations), Defense Industry affiliated personnel, law enforcement, industry/consultant representatives, and invited international guests. Registration is required for all categories of attendees, and all registrants must provide proof of identity with a government issued photographic ID for badge pick up on show site at the registration desk.
There will be no COVID-19 vaccine verification or requirement to wear a mask at the 2023 Modern Day Marine Expo.