Leatherneck features a sampling of the latest in military technology and professional development as seen at the Modern Day Marine 2022 military expo.

We're so glad you were part of MDM 2022! Mark your calendars for June 27-29, 2023 when we return again to DC. In the mean time, stay connected with us on social media!
Connecting to develop the technologies, requirements, and solutions which advance the capabilities of America's Expeditionary Force.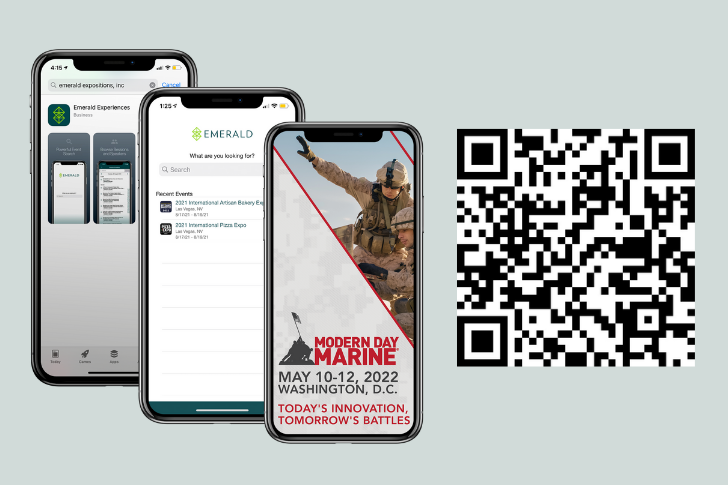 Plan Your Time at the Show
Start planning your time at Modern Day Marine by downloading the MDM app and reviewing the schedule for expo hours, special events, and panels/sessions.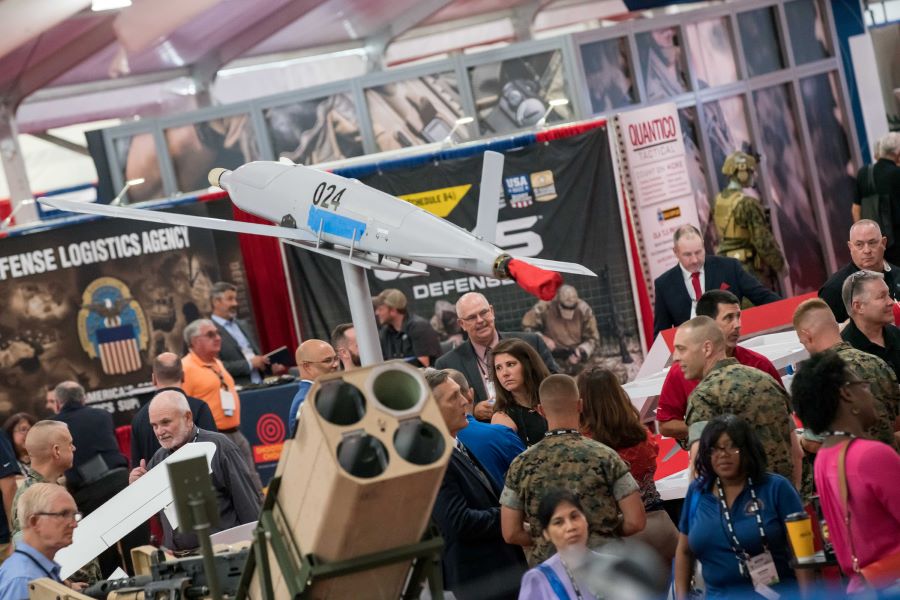 Exhibitor List & Floor Plan
Who will you see at Modern Day Marine 2022? Over 400 companies showcasing the latest in emerging military equipment, vehicles, technology and training systems.
The Marine Military Expos are the primary and proven venues for product developers to demonstrate their capabilities to service members, acquisitions specialists, and service leaders eager to identify best of breed solutions which preserve Marine Corps dominance in every domain of the littoral operating environment, and a competitive overmatch for all currently "engaged in the fight!"
Sponsored & Co-hosted by: