Non-Profit/Association Partners
We hope that visitors to the Modern Day Marine Virtual Experience will take a few minutes to educate themselves on the diverse goals and services offered by this mission essential group of nonprofits, foundations, and Marine Corps organizations which focus on the advocacy, education, morale, welfare, and acute needs of Marine service members, veterans, and their families.
---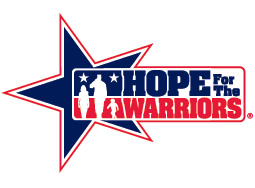 We believe those touched by military service can succeed at home by restoring their sense of self, family, and hope. Nationally, Hope For The Warriors provides comprehensive support programs for service members, veterans, and military families that are focused on transition, health and wellness, peer engagement, and connections to community resources. The leadership of the organization remains in the dedicated hands of combat veterans and military family members. Together, our board of directors, staff, and volunteers work tirelessly to serve those who have sacrificed so much.
---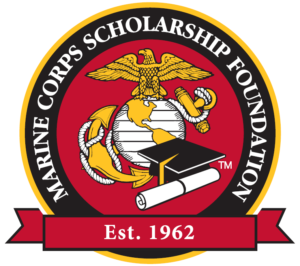 Founded in 1962, the Marine Corps Scholarship Foundation is the nation's oldest and largest provider of need-based scholarships to military children with more than 47,000 scholarships awarded, worth $145 million.
Our scholarships provide access to education for the children of Marines and Navy Corpsmen attending post-high school, undergraduate, and career technical education programs.
---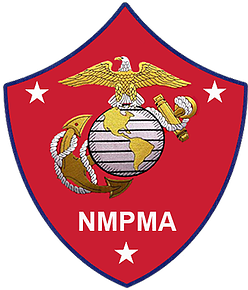 The National Montford Point Marine Association, Inc. was established to perpetuate the legacy of the first African Americans who entered the United States Marine Corps from 1942 to 1949 at Montford Point, New River, North Carolina.
The purpose of the Association is to support educational assistance, veteran programs, and promotion of community services. The Association works to improve the social conditions of our veterans, local families, youth and the growing population of senior citizens. Membership in the Association is open to veterans and active members of all branches of the U. S. Armed Forces regardless of race, creed, or national origin.
---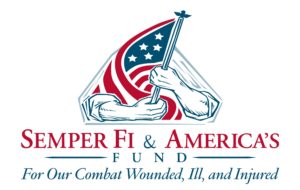 The Fund provides urgently needed resources and lifetime support for wounded, ill, and injured Service Members of the U.S. Armed Forces and their Families. Case managers work one-on-one with Service Members and Veterans to understand and support their individual needs. The Fund keeps its overhead exceptionally low in order to have the greatest impact on the lives of Veterans and their Families. It has been awarded the highest ratings from watchdog groups: A+ rating from CharityWatch, a Charity Navigator 4-star rating for ten consecutive years and a Platinum Seal of Transparency from GuideStar.
---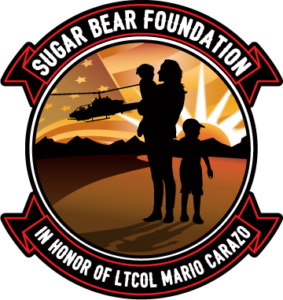 The mission of The Sugar Bear Foundation is to support the surviving spouses and children of fallen United States military personnel by focusing on educational, financial, and career initiatives, programs, and events.
---

Toys for Tots, a 72-year national charitable program run by the U.S. Marine Corps Reserve, provides happiness and hope to less fortunate children during each Christmas holiday season. The toys, books and other gifts collected and distributed by Marines and volunteers offer these children recognition, confidence and a positive memory for a lifetime. We believe it is such experiences that help disadvantaged children become responsible citizens and caring members of their community.
---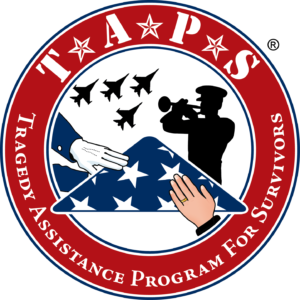 The Tragedy Assistance Program for Survivors (TAPS) is the national organizaton providing compassionate care to all those grieving a military loss regardless of the geography or circumstance of the death. Since 1994, TAPS has assisted over 95,000 surviving family members, providing peer based emotional support, grief and trauma resources, grief seminars for adults, Good Grief Camps for children, connections to community based care, and a 24/7 National Helpline–all at no cost to the the surviving loved ones we serve.
---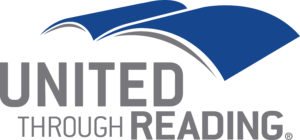 United Through Reading keeps military families reading together, no matter the distance between them. Founded in 1989, families stay connected through video recordings of storytime and books, sent to military families to help ease the stress of separation, maintain positive emotional connections, and cultivate a love of reading and early childhood literacy. Service members can record a story for their family at more than 200 United Through Reading recording locations worldwide, as well as on their mobile device with our free and secure reading App.